Positive vibes for Pippa
12:16 a.m.
As I write this, Pippa the puppy sits next to me in a basket, in pain. I was awakened by a loud squealing outside and went to find her lying in the dark under the steps, her body somewhat twisted. It looked as though she had fallen ... and she cannot move her back legs.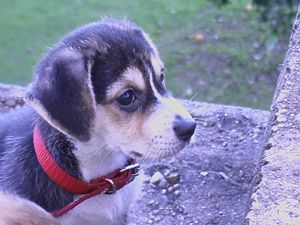 Unfortunately it's another good few hours until Mount Hope (vet hospital) opens ... which is the worst part. Not being able to "fix it" now.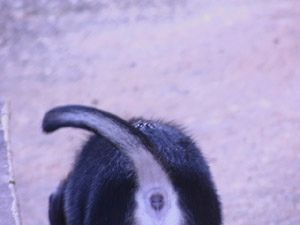 Positive vibes and prayers, Pip. You'll be okay.
*