Street Life launch on Gayelle TV
Will you be looking at it?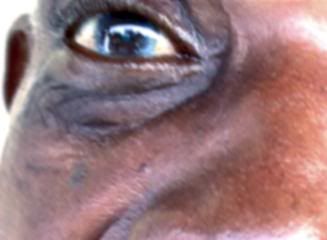 Old man's eye in scene from Street Life video
To those in Trinidad: Tomorrow night (Sunday 7 August) on the programme "Stay Home" (on the Gayelle channel), the Street Life music video will be launched in a half hour television segment (inclusive of interviews). Also to be featured in the programme's other half hour segment (with interview) will be my video for The Coming Rain.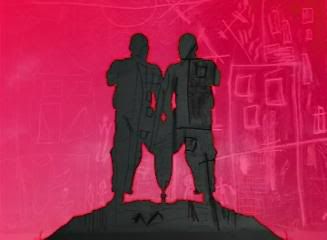 Two other scenes from Street Life.
*
Tune in from 8:30 p.m.
*