And yet it is (video)
All along the window was feeling very 'natural' - wood and flowers, rain, sun and wind ... but the other day the making of the lamp took a different turn.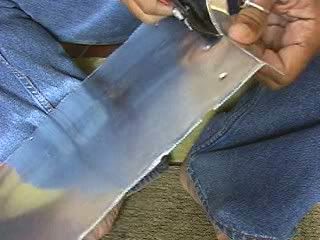 *
Be patient. If you have a slower dial-up connection, it may take a little while to download (you will see it 'buffering').
*
Labels: window lamps