I am Diva's Deviant
Admittedly I have been a deviant when it comes to
Diva
. I have neglected her for too long and this needs to be rectified.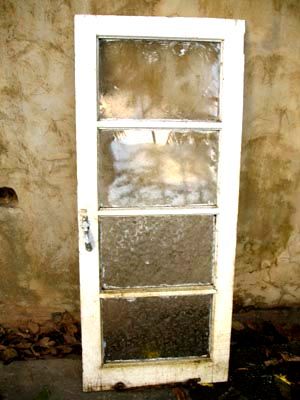 Diva as she was in the beginning
It's really the embossed flower pane that's stumping me. I don't want to put anything over it, yet I don't merely want to leave it as is. I have an idea though, which I will pursue ...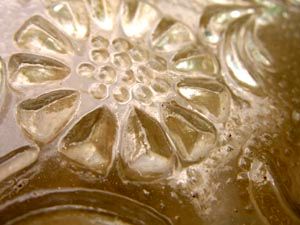 The embossed flower pane.
*
Elspeth
Labels: window lamps