Nuff said, nuff done
Well ... I just wrote a very long post, which started with thanking Nuff for stirring the inner waters ... and when I pressed the "PUBLISH POST" button it all disappeared because TSTT had cut off my connection ...
*
Maybe the post was lost because all the details weren't necessary.
Maybe the line I had ended with was all I needed to say ...
Yes, it is tiring.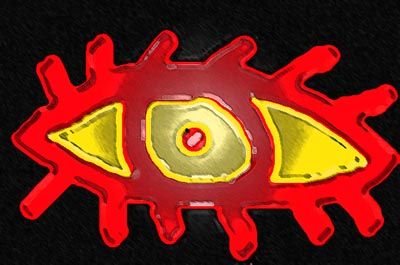 Today
My Spirit is tired
but will not walk away from me.
Has enough been said and done?
I see
and yet I don't.
We all do.
*