"Filling me softly ..."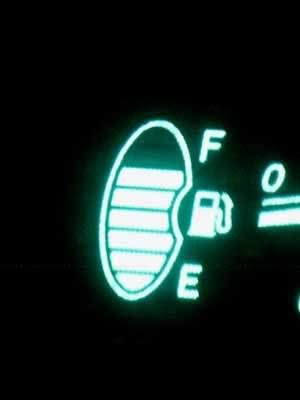 Each nominee will fill up with pride and gratitude.
Imagine how that special someone will feel when you nominate him/her for the 2006 Happy Hippy Hero's Award. No better day than today to fill out the form and send it in.
It's very easy to do. Yesterday someone who wants to submit a nomination said to me: "Oh gosh, but I have to write 200 words?!" Don't be deterred by the fact that you have to write '200 words or less' about the person. 200 words is a drop in the bucket, as you will realise when you begin singing their praises. (Remember: International people, you can also nominate someone in T & T if you know of one you would like to).
Click on the Happy Hippy Logo (located in the right hand side bar of this page) to access criteria, submission form and further details.
You have until November 17th 2006 to submit.