Slow down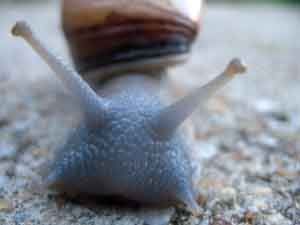 This year is going by so fast. Every day seems to get shorter. I wake up well before dawn, turn around twice and night is here. The other day I was thinking that maybe years will become months, months will become days and days will become hours ...
I myself feel like I'm on ultra fast forward (unless I'm stuck in traffic) ... and I'm thinking about what I need to do to slow down. What do I need to give up or structure differently?
When life is moving so quickly and we're trying to keep up with it, there are some things that get left by the wayside ... like a few quiet moments to stop and consider the person you'd like to nominate for the Happy Hippy Hero's Award 2006 (see below). This award embraces everyday people who are doing work and/or making committed contributions towards making our world a better place.