Happy Anniversary to me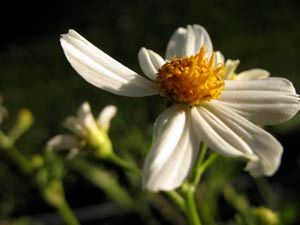 One of the little daisies growing through cracks in concrete or asphalt,
up at Mount St. Benedict Monastery
Today, the 8th of January, is an auspicious day for me. It marks five years since I quit smoking and drinking alcohol and coffee. It also marks one year since
I started this blog
!
*
Elspeth