Meanwhile ...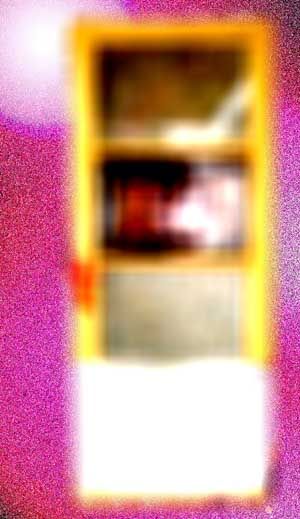 Diva is simply glowing as a result of all the sumptuous lyrics being written to her. So keep those poems coming.
Submit yours
here
.
I am working on her behind the scenes and she is slowly but surely coming together. I will need to get some materials, however, so some aspects of her development will have to wait until Tuesday when the public holidays are over and shops re-open.
*
A request was made by
Guanaguanare, the laughing gull
to not have his Diva Kit posted to him if his poem was one of the winners. Laughing Gull, you say postmen can't reach where you live - and by this, I understand that you mean the sky. Indeed, TTPost employees have only been trained and equipped to deliver mail on land, not via air. (The Government won't even lend them the blimp for this purpose). But you forget you're dealing with Diva, who has a host of heavenly winged creatures at her beck and call. So have no fear. If your poem is selected as one of the two, you will receive your delivery via heavenly messenger. The most reliable service.
*
Sorry to keep adjusting the deadline. It's still Wednesday 19th April, 2006 ... but poem-to Diva submissions
will close at 6 p.m.
on that date rather than midnight. This is at the request of our judge,
J.A.H.
.
The two winners will be announced on Friday 21st April, 2006.

*
Labels: window lamps