A Good Life.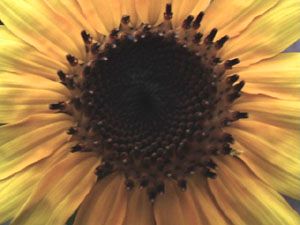 This photo originally uploaded here.
In memory of Auntie May (my grandmother's sister) who passed away early yesterday morning, aged 94. Thank you for your smiling face, gentleness and kindness, for always asking for me, being interested in me, following up on me, being proud of me and knowing about me in whatever ways you did. Thank you for the special gift you gave me some years ago, which I still have and will always have.
Yesterday, driving home from somewhere, the thought came to me: "She lived a good life." Then when Aunty J & Uncle A came in last night from Tobago, Uncle A said the same words: "She lived a good life."
Will that be said that about me (you) when I (you) die? Can it be said about me (you) now that I (you) am (are) alive? What does it really mean to 'live a good life'? Am I? Are you? Are we?
*