Portal to Quest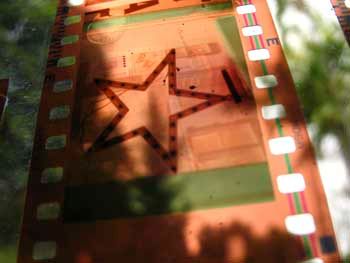 *
Before you know it, it will be Sunday 2nd July, 2006 and an intimate group of about twenty to twenty-five honoured guests will be arriving at Quest, the venue for the
launch of Diva
. Unbeknownst to everyone, Diva has been undergoing minor transformations (fine-tuning) in preparation for the big day. I have not been documenting these on the blog because the launch will be the place where she is revealed in her entirety once and for all.
I like the fact that the launch is taking place at Quest, which is a fantastic bookstore, very warm and cosy and always smelling like incense and aromatherapy oils. It is run by Allison Holder, who welcomes every customer like a special guest or friend and lovingly wraps all purchases as if they are unique gifts.
The name Quest fits the spirit of Diva. It conjures up phrases/concepts like 'the
the spiritual quest
', the
'quest for knowledge'
, 'quest for deeper meaning', quest for the
Holy Grail
... and so on. The word 'quest' is always applied to more intense searches and journeys, often of a personal and/or spiritual nature. One generally does not embark upon a quest for bread at the grocery.
Diva's launch will be simple and symbolic ... like Diva herself. Undoubtedly there will be something unique and special on many levels for each of us as we enter Quest ... not through the 'door', but through the
portal
(a word which, like 'quest' traditionally brings to mind the sense of a deeper, grander, more intense and powerful entrance and exit point).
*
Labels: window lamps