What is an idea?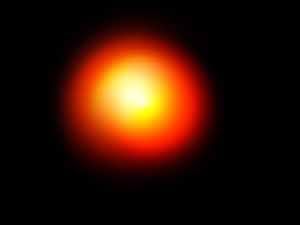 It is an unavoidable, intangible force.
It belongs to no-one.
It is a wild bird visiting an open house.
A sudden wind tossing paper over a vast lawn.
It leaps from nowhere to find itself in unexpected places.
It gives itself to me
and asks me to give it away
so that it can return
bigger
brighter
bolder
than
before.
The space
created by giving
Is the space
in which I receive.