Diva's launch and your invitation
The long awaited time is here.
Diva
is ready to be launched and, in the process, handed over to her owner, who will be seeing the finished product for the first time. In fact everyone will be seeing the completed Diva for the first time.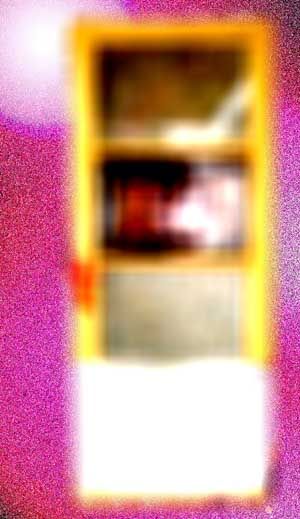 I had a discussion the other day with Gab (Diva's owner-to-be) and she is in agreement that Diva deserves nothing less than a launch, complete with guests, refreshments, performances and offerings.
This launch is carded to take place on
Saturday 24th June, 2006 from 6 p.m. at Quest Bookstore in Woodbrook
. It will be an intimate affair, with about 20 specially invited guests.
I am extending an invitation to those of you who read this blog, who are in Trinidad and who would like to attend. Maximum: five of you are invited to grace us with your presence.
If interested in attending, please
contact me
by the end of this week for the latest. But hurry in case the masses contact me before you do!
More information on the launch will be disseminated as plans unvold.
*
Labels: window lamps