Tree questions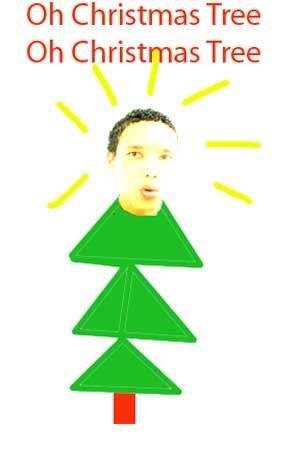 1. What's under your tree?
Gifts can't be placed under the tree until Christmas morning because, left unattended,
Jasper
will rip them open.
2. What do you want under your tree?
Love
Strength and stillness of Spirit
Deep inner knowing and trust
deeper knowledge of self
Courage and focus for my direction
Clarity of thought and action
Laughter and lightness of being
Something unexpected that makes me say "Wow!"
Manifestation of the above
3. If you were a Christmas tree, what decorations would you want on yourself?
Hand made decorations made by each person who enters the house during the month of December. A simple string of many white lights.